Bridging a better path to commercialization

Our Vision
To be a fully integrated, solutions focused provider to the Canadian Healthcare Community.
— Welcome to APCI!
APCI works with the very best experts in the pharmaceutical industry
APCI is a full service Canadian-based pharma company that offers a better path to commercialization for clients wanting to retain commercial control, while leveraging the resources of a local distributor in Canada.

Canada's go-to-market experts, helping pharmaceutical companies with best-in-class commercialization strategies and services, enabling them to maximize their investment and minimize risk.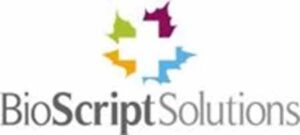 Providing APCI with powerful logistical support is BioScript Logistics Inc., which allows us to reach healthcare providers, hospitals, wholesalers, and pharmacies across Canada.
Making it Easy to Sell in Canada
Bridging the Advantages between a Canadian Affiliate and a Distributor. We support B2B (wholesale, retail and institutions across Canada), and B2C (ecommerce market places)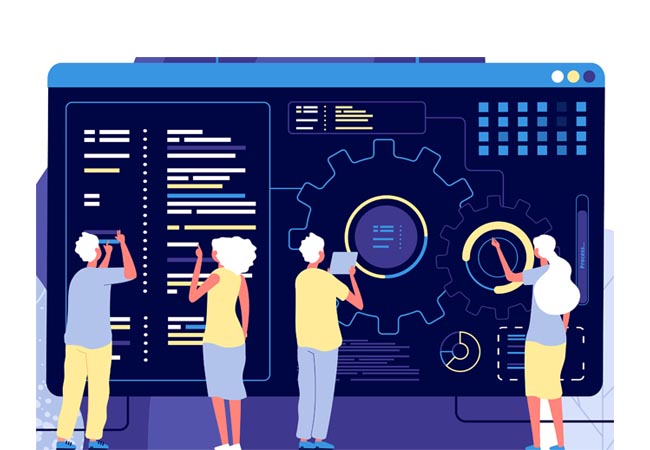 Quality & Regulatory
Preparation, submission and maintenance of licences (DEL, MDEL, Site LIcence)
Quality System Setup and Management
Host Health Canada inspections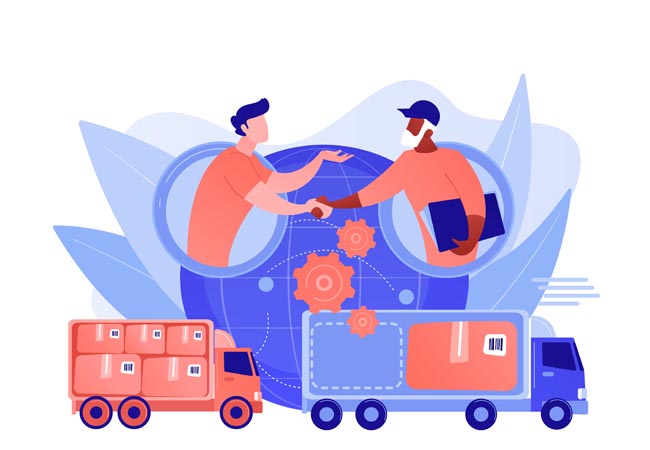 Supply Chain Management
Importation & Distribution
Demand Planning & Inventory Management
Lot Control & Expiry Control (FEFO)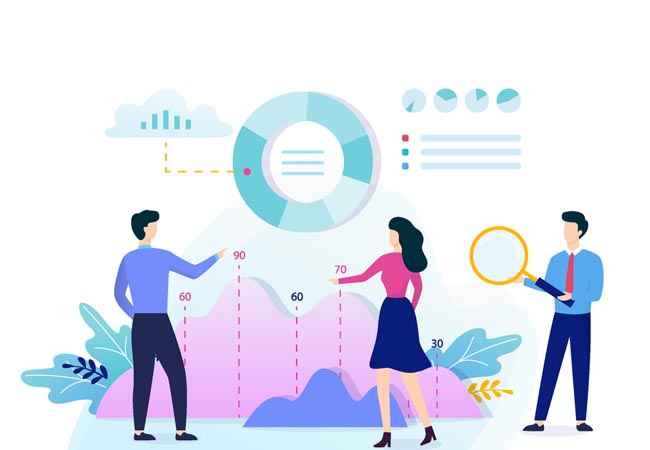 Customer Service & Accounting
Order to Cash
Receive, process, manage & fulfill customer orders
Account Receivable Management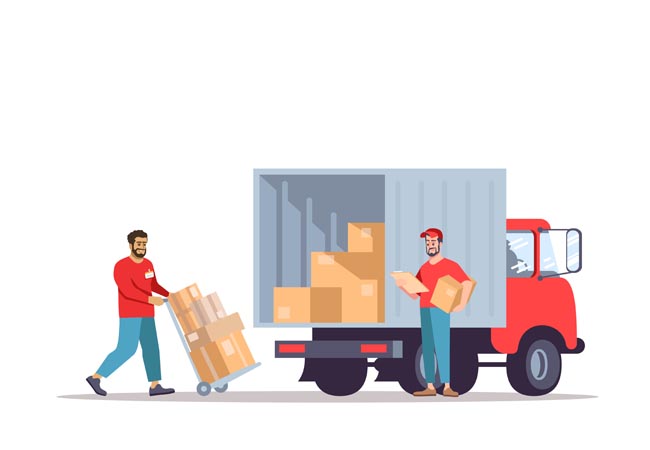 We support the distribution of regulated products including
Preparation, submission and maintenance of licences (DEL, MDEL, Site LIcence)
Quality System Setup and Management
Host Health Canada inspections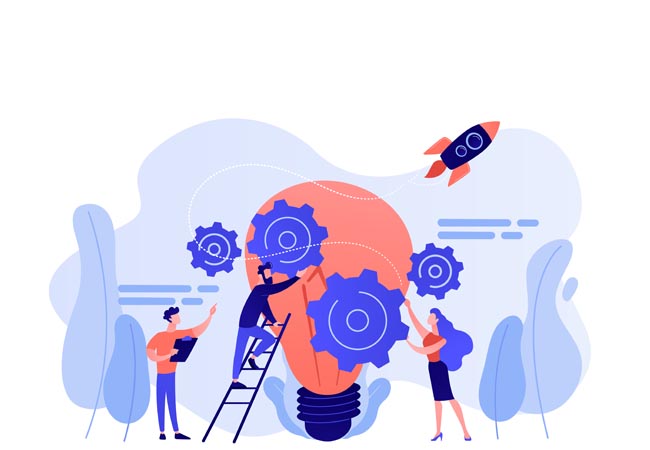 Innovation for an exceptional client experience
Importation & Distribution
Demand Planning & Inventory Management
Lot Control & Expiry Control (FEFO)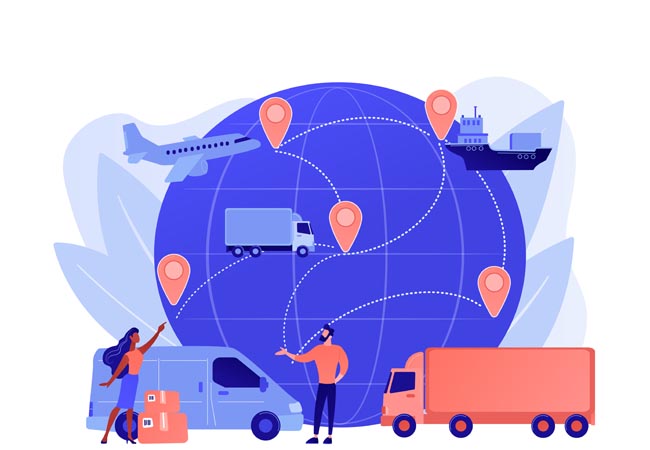 Transportation Management Solutions
Order to Cash
Receive, process, manage & fulfill customer orders
Account Receivable Management